Payment and ordering: You can send a check or bitcoin to the below address:
160 T/W Eastisde Rd. Twisp WA 98856

Bitcoin wallet addres, send me an email and coin goes here:

1414sR5uQKNpvXvhFsw7NNysnqQb51bqmF
Please address the check to NUNATAK GEAR.
Cost is $25 (shipping via USPS in contiguous USA included) for each one shipped outside of Washington State.
For inside WA or PRO-DEALS, send us an email for tax and discount calculation tom@nunatakgear.com
Medium is default size, otherwise please specify what size small, medium or large. Our SIZING CHART.
Click here for more contact options.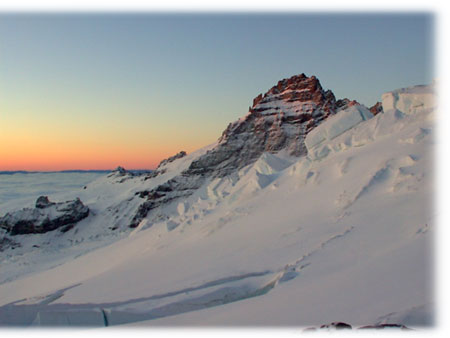 NUNATAK GEAR L.L.C. 2018 all rights reserved